Offers in Greifswald
For leisure, hobby and do-it-yourself activities, our members in Greifswald have access to a number of utensils for a small rental fee. Here, too, the Sozialwerk does not make a profit but only covers necessary maintenance costs with the rental fees and creates reserves for the replacement of worn-out parts.
In the sense of the community of the Sozialwerker, a careful handling of the rental objects has always been a matter of course. This also makes it possible to keep the rental fees low as usual.
A car-load trailer supports you when moving or gardening, for our sporty members a beach volleyball set and a table tennis table are available.
For celebrations in summer, the cozy barbecue area can be rented. If needed, tables, benches, stainless steel grill and in case of bad weather a 6x3 m pavilion are available, so that big celebrations can be held with little effort. Surrounded by meadows and forest, no one will be bothered by loud music and good mood until the early morning hours.
Beach volleyball set
Beach volleyball set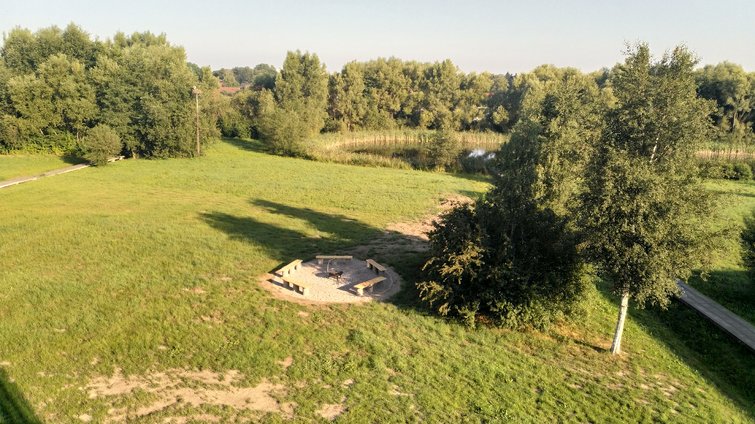 Barbecue area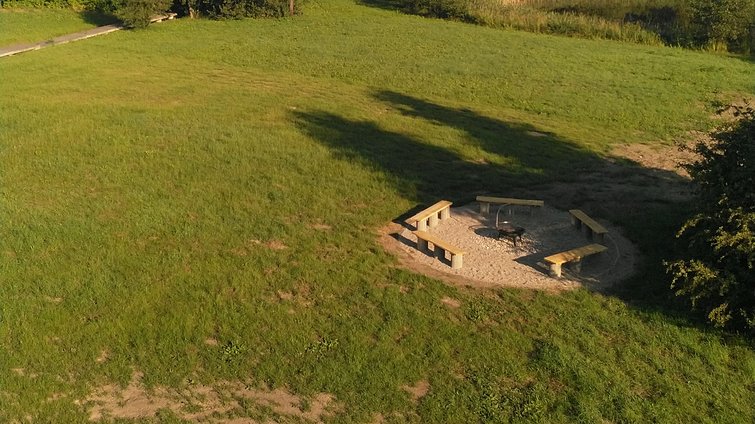 Barbecue area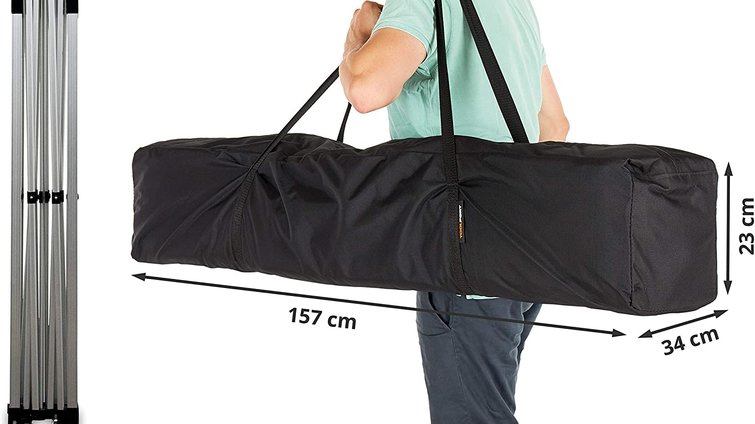 Pavilion in the bag
Dimensions pavilion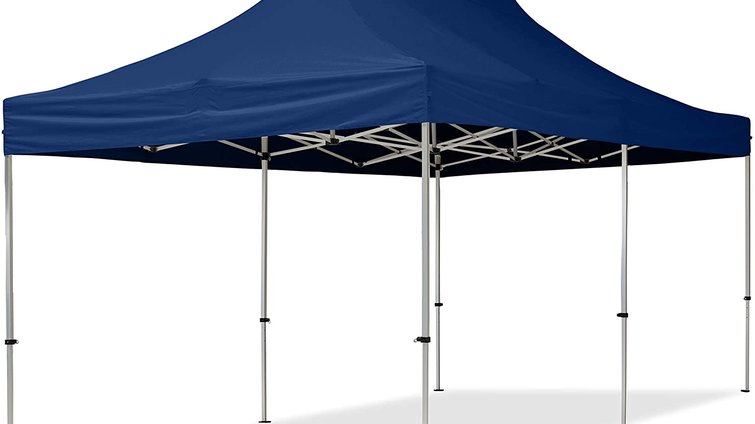 Pavilion without side walls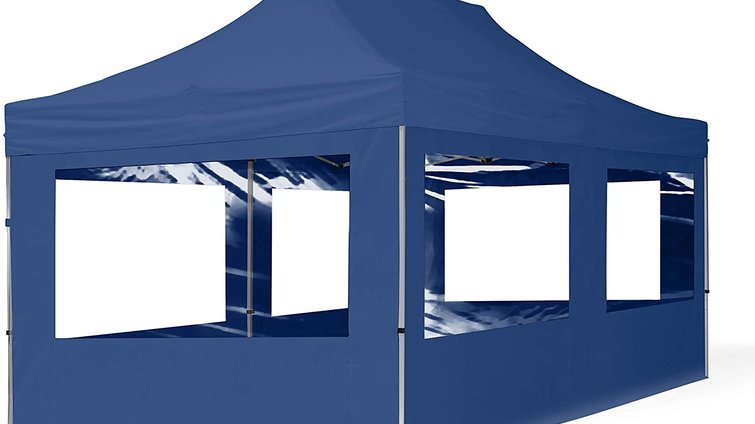 Pavilion with side walls
Transport trailers