Lucca, Italy
Apartments in the old town of Lucca in Tuscany
Lucca is located on the river Serchio in Tuscany and has 88,000 inhabitants. Its most famous landmark is the well-preserved Renaissance city wall that surrounds the historic city center with its cobblestone streets. Wide, tree-lined paths on the imposing ramparts from the 16th and 17th centuries are ideal for walking and cycling. The old town invites you to stroll and for shopping tours. La Casa di Puccini, the birthplace of the great composer, is now a museum. Lucca is on the route of the Via Francigena, a wildly romantic path from Lausanne to Rome. Many pilgrims stop here and enjoy the hustle and bustle of the beautiful city.
Our cooperation partner has some beautiful and rustic apartments inside the city walls. Please note that you are not allowed to enter the old town of Lucca by car. Violations can result in heavy fines! However, they will help you with your luggage if you ask for it.
Information about the apartments can be found on this page:
https://www.luccatravels.com/
If you click on an apartment and scroll down, you will find a gallery of pictures of that apartment.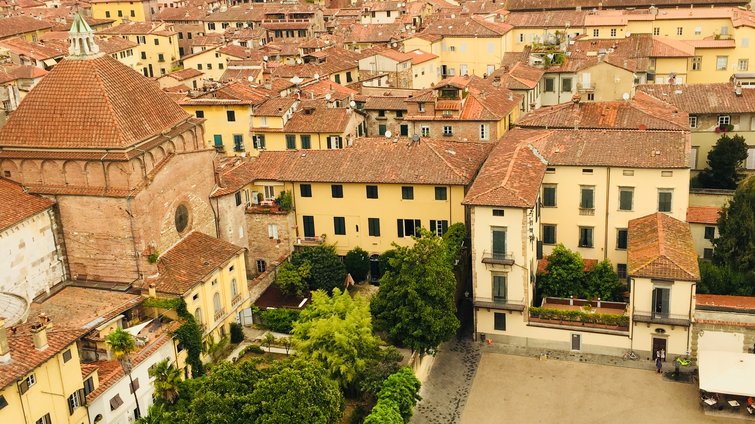 Lucca, Old Town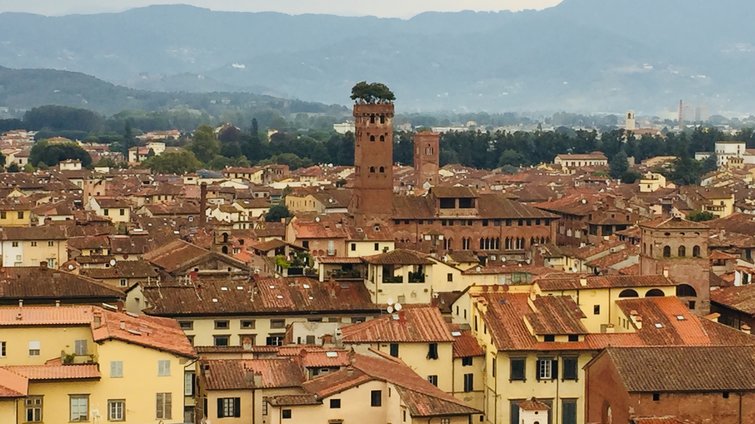 Lucca, Old Town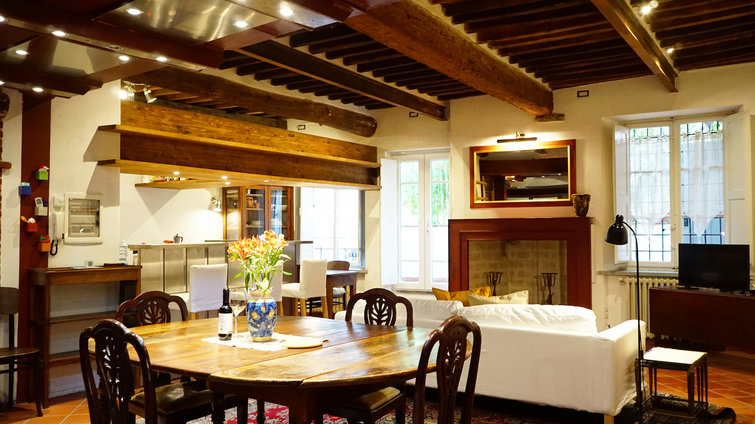 Example living room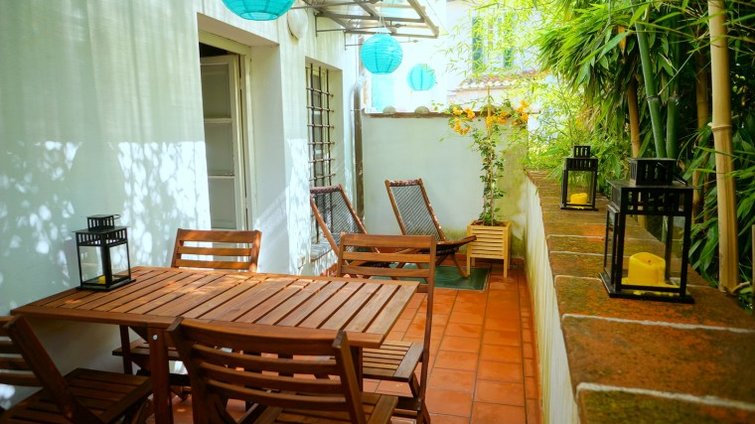 Example terrace