Pacengo
Two apartments near Lake Garda in Italy on the southeast shore between Peschiera and Lazise.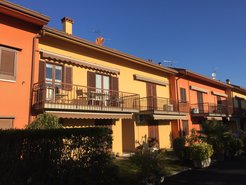 In the vacation home complex in Pacengo on Lake Garda, the IPP Sozialwerk owns two apartments, each with three double bedrooms, a kitchen-living room and two bathrooms (shower/WC).
Pacengo 2 also offers a children's room with a bunk bed.
Bed linen are provided.
At the end of the rental period the apartments are cleaned.

The complex was built in the 1980s and has a tennis court and a swimming pool.
Lake Garda is about 800 meters away. The amusement park "Gardaland" is about 1 km away.
Exterior view / Surrounding: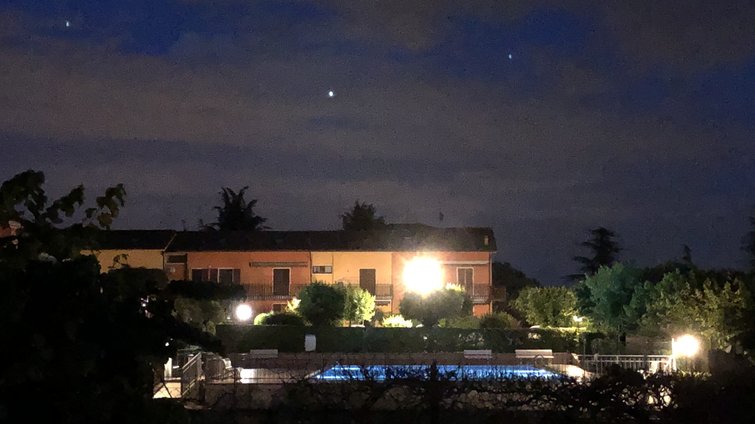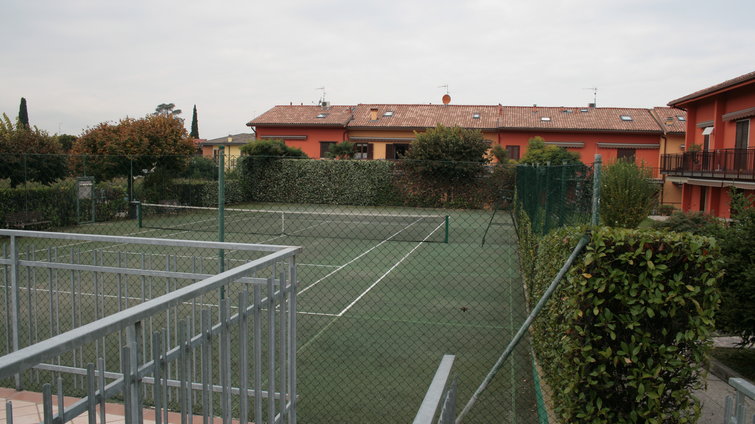 Apartment 1: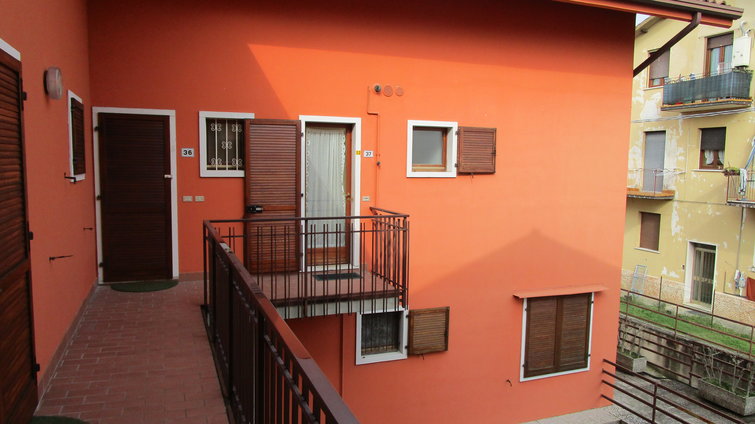 Entrance
Balcony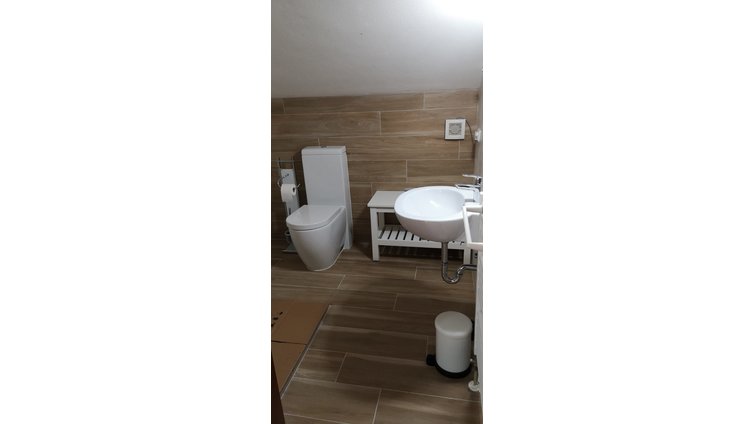 Bathroom
Bathroom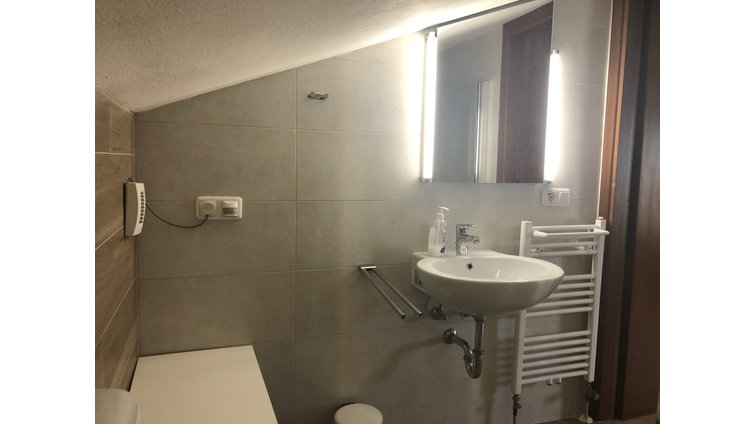 Bathroom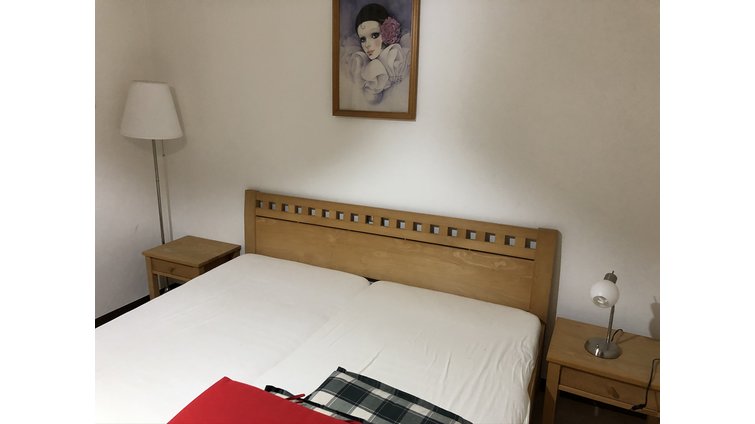 Double room 1 (downstairs)
Double room 2 (upstairs)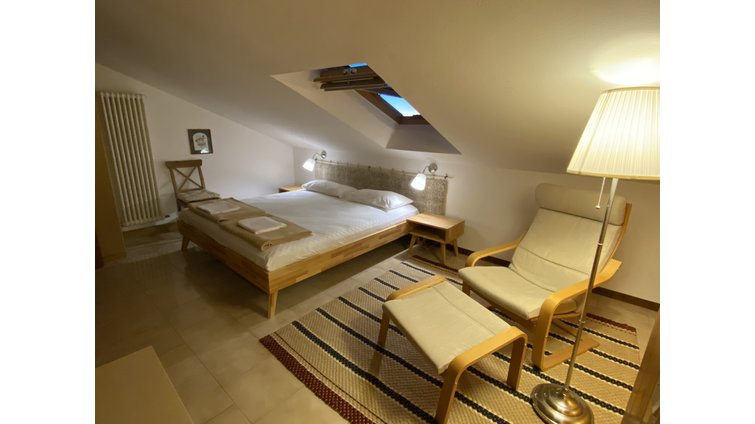 Double room 2 (upstairs)
Double room 3 (upstairs)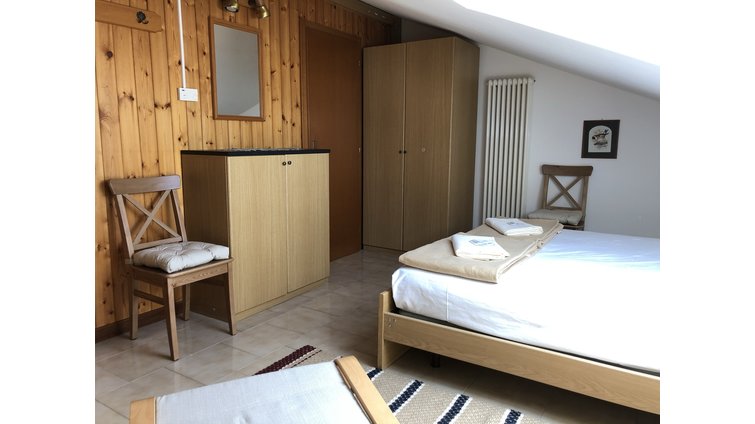 Double room 3 (upstairs)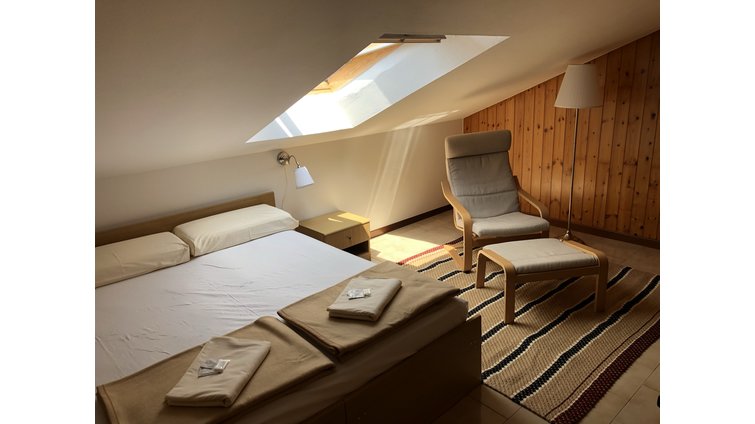 Double room 3 (upstairs) with reading corner
Wardrobe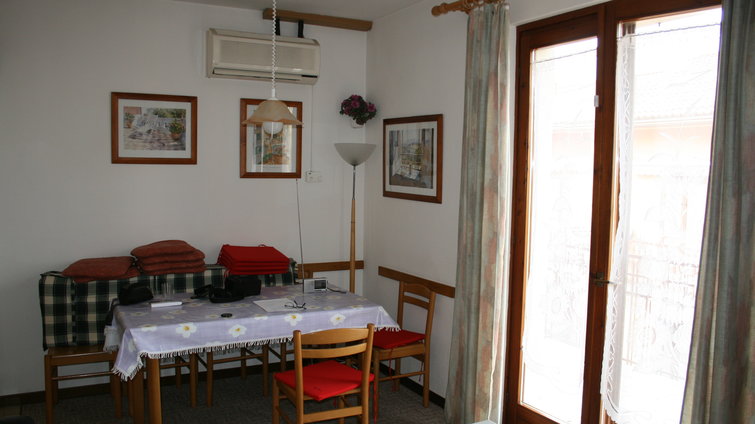 Kitchen living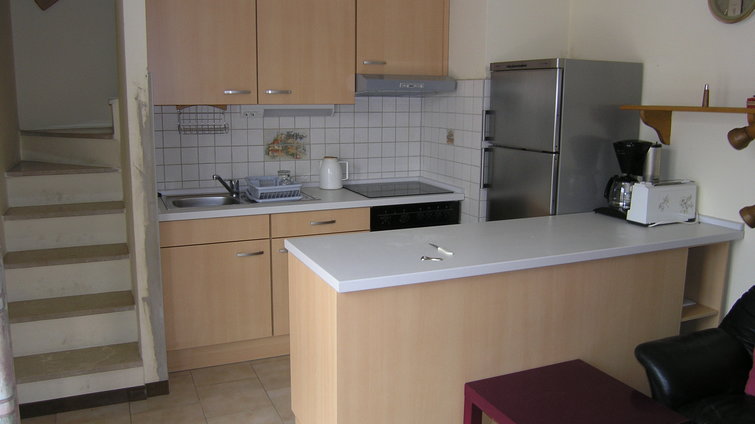 Kitchen living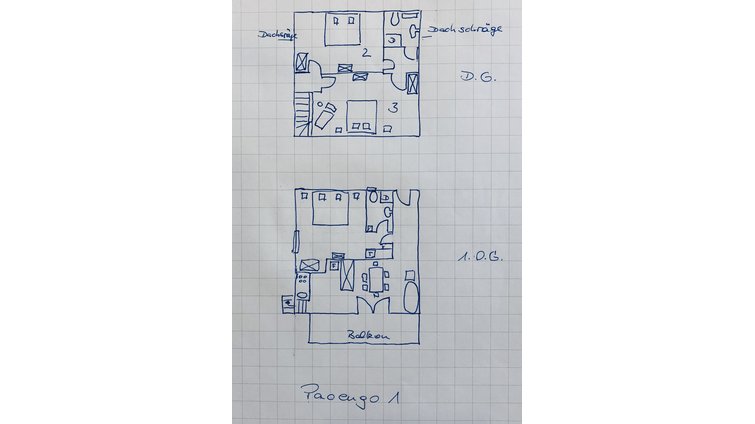 Floor plan
Apartment 2: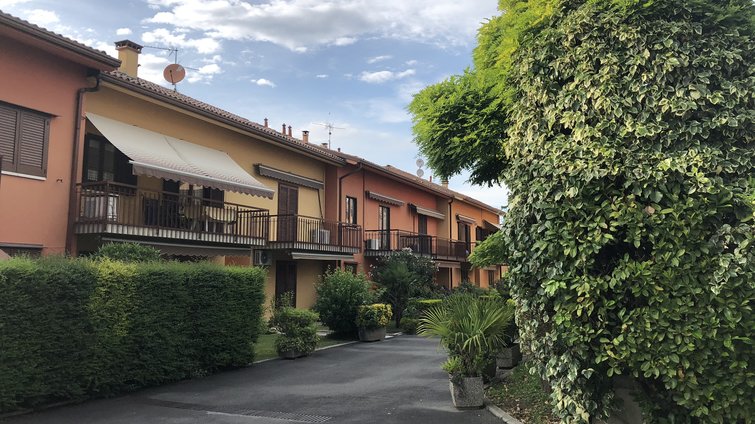 Exterior view
Balcony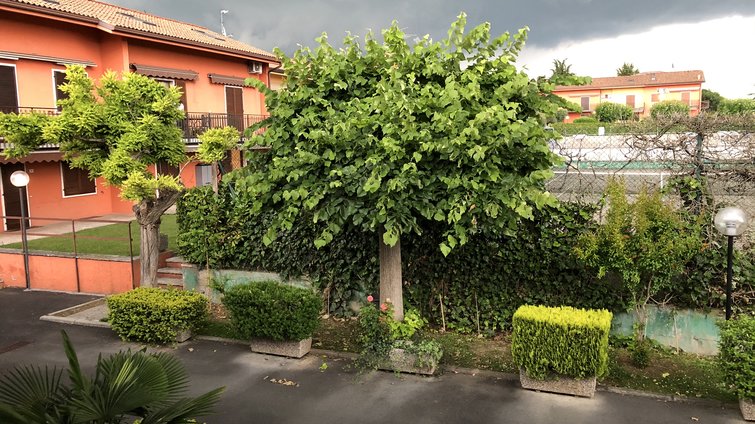 View from balcony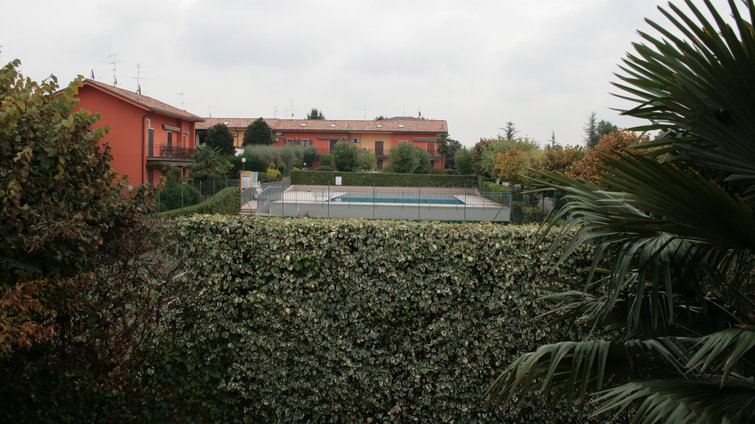 View
Staircase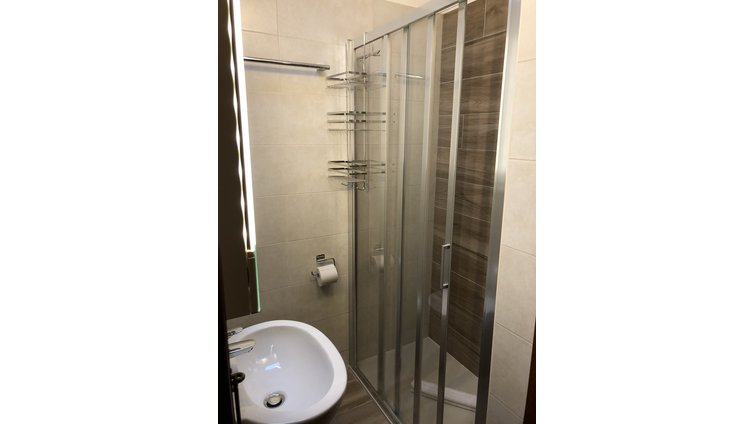 Bathroom (upstairs)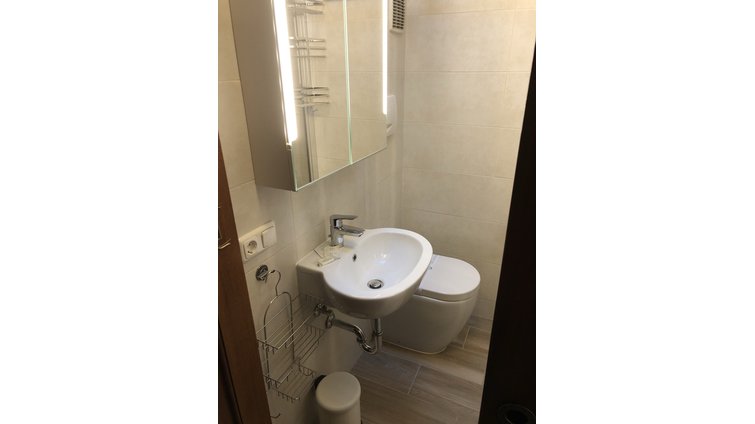 Bathroom (upstairs)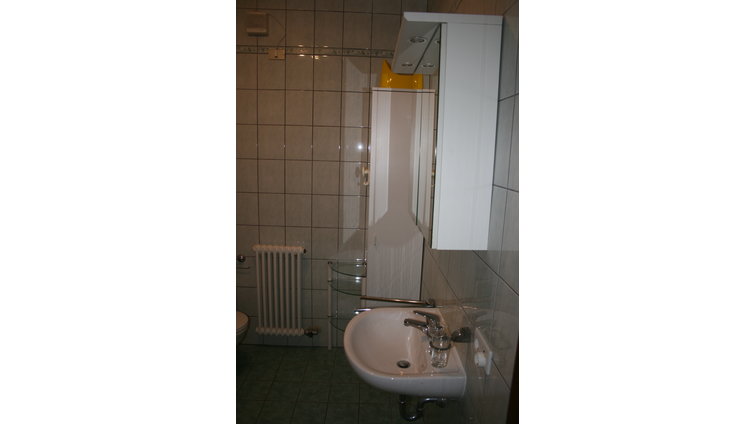 Bathroom (downstairs)
Bathroom (downstairs)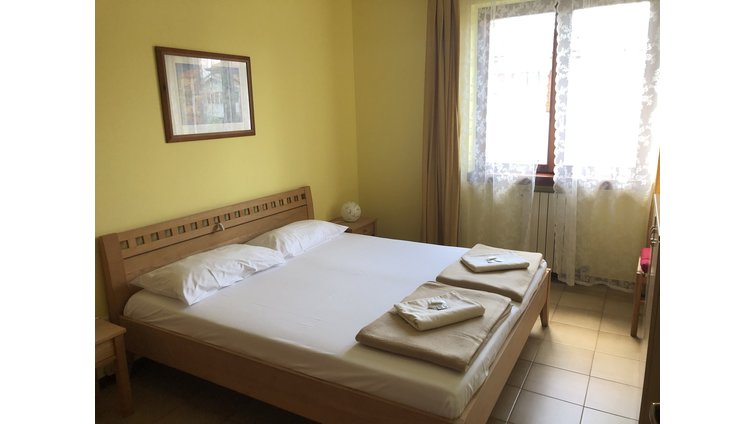 Double room 1 (downstairs)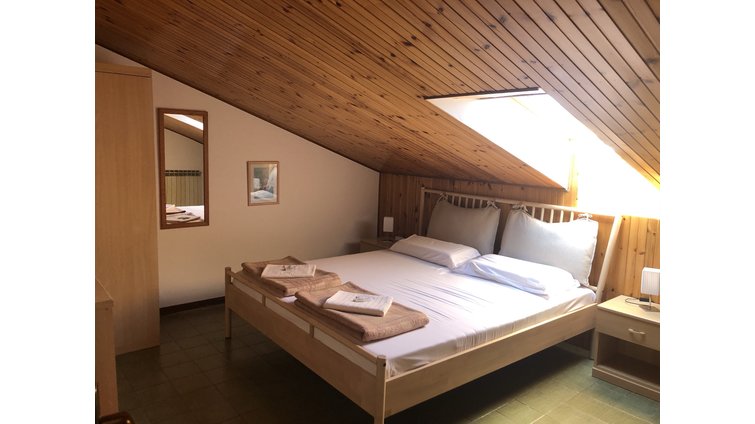 Double room 2 (upstairs)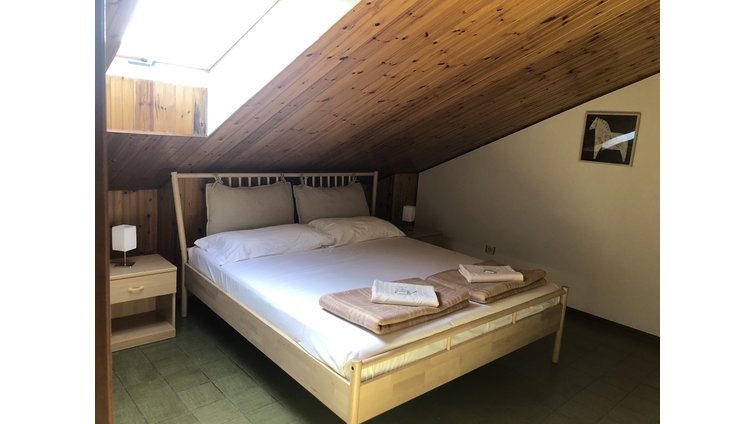 Double room 3 (upstairs)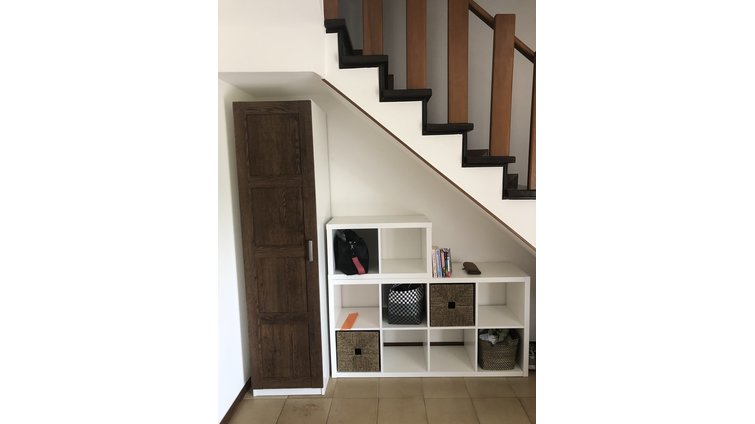 Parlor
Dining room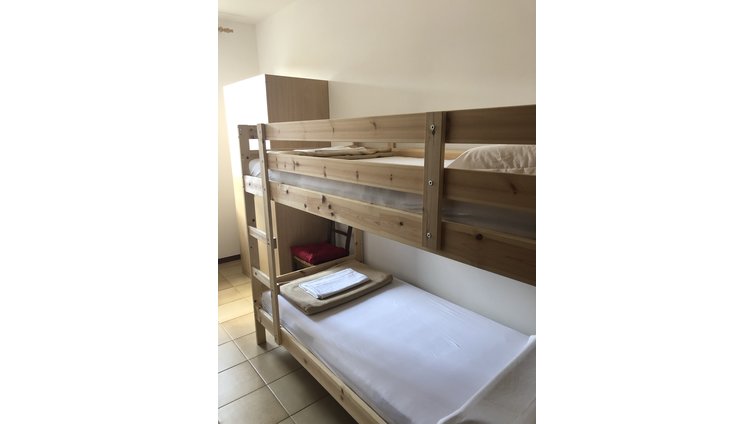 Children's room (downstairs)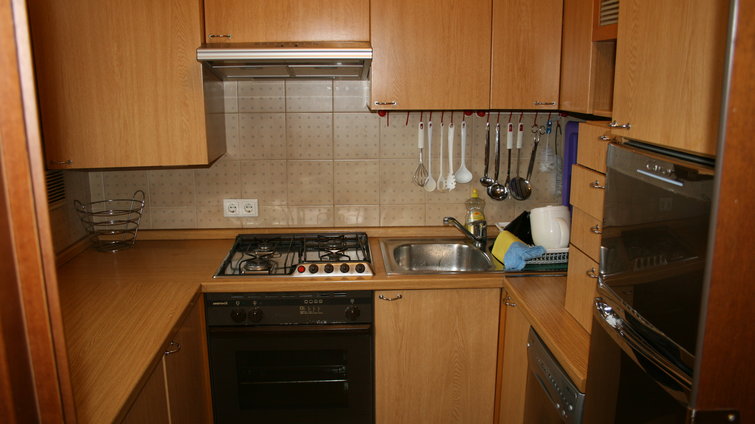 Kitchen
Reading corner
Floor plan